We'd Love to Hear From You—Reach Out Now!
Our team is always ready to help with your home comfort needs. Whether you need an installation, a tune-up, repairs, or simply trustworthy HVAC advice, fill out this form and one of our experts will be in touch with you ASAP to help.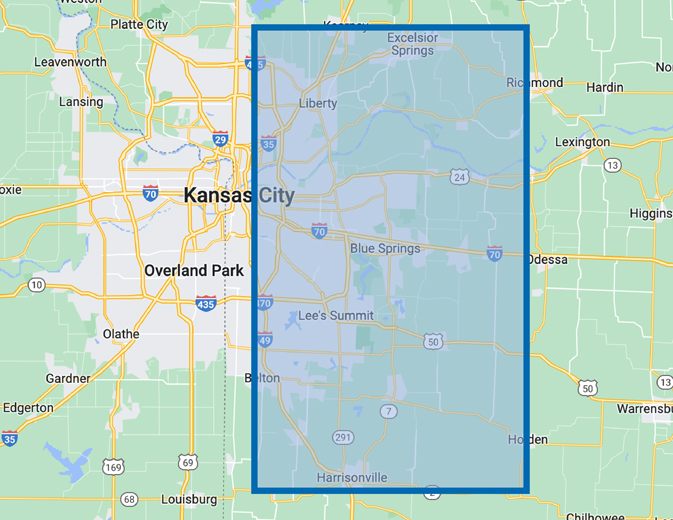 Lee's Summit Heating & Cooling
1050 Century Drive
Lee's Summit, MO 64081
Call Us Mon to Fri From 8:00 to 4:30 PM or 24/7 for Emergency Service
Book Now
Call Us - We're Heating Repair Specialists. Save Time, Money & Frustration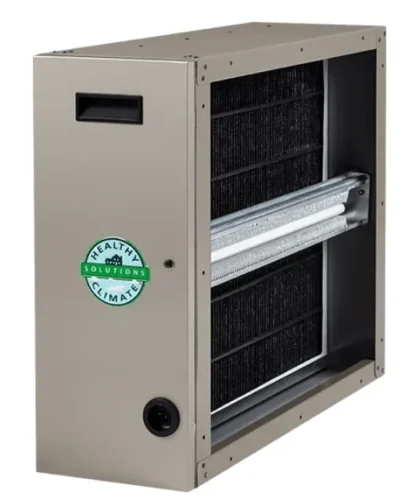 Lee's Summit Heating and Cooling, Inc. has become the recognized specialist in home heating repair. With the upgrades of new equipment and the constant change to energy efficient systems, we offer a higher level of technician training. Rest assured at Lee's Summit / Blue Springs Heating and Cooling, you'll always get a certified Cooling & Heating Specialist — not a plumber, electrician, or handyman racking up training time on your equipment. We guarantee to save you time, money, and frustration when you partner with us for heating repair!
4.9 Stars From 200+ Reviews
Our technician Travis was prompt and very knowledgeable. His professional and friendly attitude toward making our system work efficiently was to be commended. We would recommend Lee's Summit Heating & Cooling to anyone wishing to have their HVAC systems kept properly maintained.